Enrollment for  Families that wish to certify their studies with VOLUNTAS ACADEMY: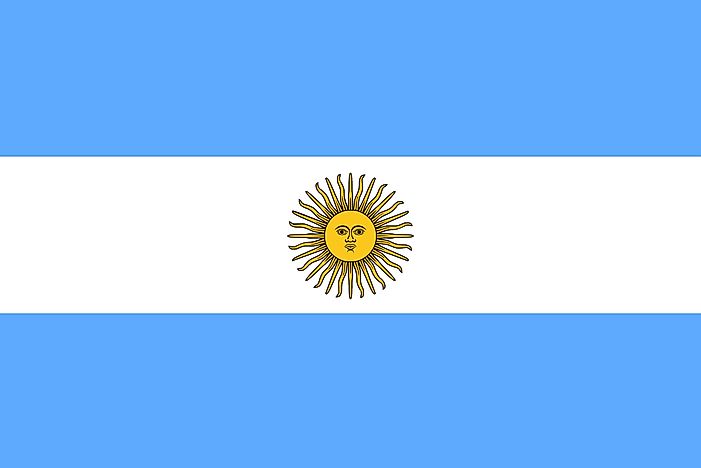 For Argentinian families, please follow one of these two options:
📝 Schools or parrochial schools via Luciana:
Enrollment can be made by contacting Luciana Nazar, Luciana@voluntasacademy.com
Schools must be authorized by

Luciana Nazar,  to access the enrollment process.

Class grades must be sent at the end of the school year *per student.
A class portafolio must be sent at the end of the school year *per student.
*Official VOLUNTAS ACADEMY forms must be used. 
**Portfolio requirements: A digital document containing a minumum of 10 pages and maximum of 50 pages containing pictures of material used to instruct children during their academic year that clearly present content and structure. These must be divided by subject. Pictures of actual work must be included. 
Voluntas Academy does not have direct contact with students nor their caregivers. All communication will be between school administration and parents. (in this case, Luciana Nazar, Luciana@voluntasacademy.com).
Requisitos para familias  que quieran certificar con VOLUNTAS ACADEMY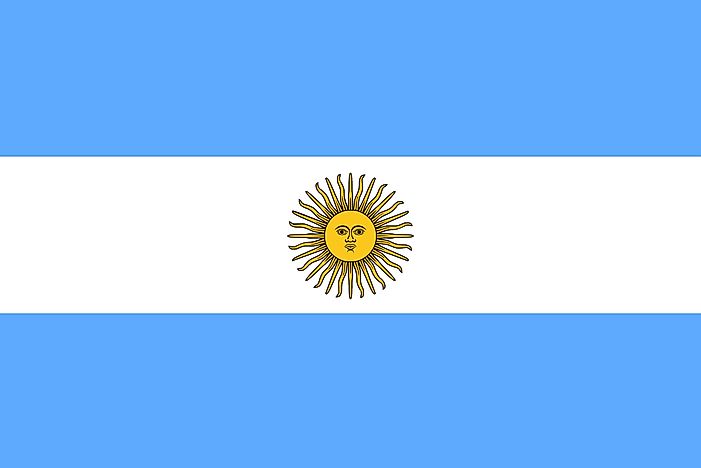 Para familias argentinas existen dos opciones:
📝Matricular colegios o escuelas parroquiales a traves de Luciana.
La inscripción se hace por medio de la administradora Luciana Nazar, Luciana@voluntasacademy.com

El colegio tiene que se autorizada por Luciana Nazar para acceder a la inscripción.

Ser familia católica

Enviar al final de ciclo escolar las calificaciones por alumno*.

Entrega de evidencias de estudio a final de ciclo escolar por alumno**
📝Matricular familias que se inscriban con el curriculum católico Domus Dei.
*Indispensable se envíen en formatos oficiales de VOLUNTAS ACADEMY.
**Los requisitos de las evidencias de estudio son: presentar al final del ciclo escolar un archivo digital de mínimo 10 páginas y máximo 50 páginas donde se muestren fotos de índices de libros utilizados o bien listado de los temas estudiados en el ciclo escolar; divididos por materias. Se puede complementar con fotos de lo trabajado. Método de envío por internet aun está por determinarse.
Nota: toda la comunicación es solamente entre la administradora del colegio y Voluntas Academy. Voluntas Academy no tendrá comunicación directa con los alumnos ni con los padres.